Hello everyone. I just thought I'd give you guys some laughter and entertainment. So...
Here you go...
NOTE: Some videos may contain inappropriate content for children. Some contain swearing and sexual references. I take no responsibility in watching the inappropriate videos, so watch with caution.
10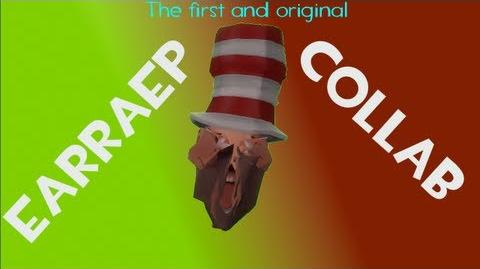 You might want to turn your volume down, but seriously. This is one of the funniest things I've ever seen.
9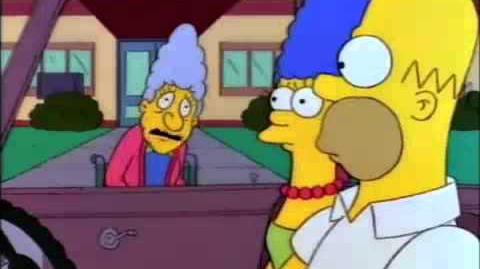 I'm honest, if you are christian and you are offended, don't hate me. It's actually funny JUST A BIT.
8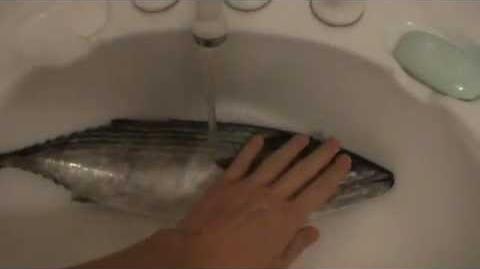 This makes me feel good.
7
moar ear raep lolololol
6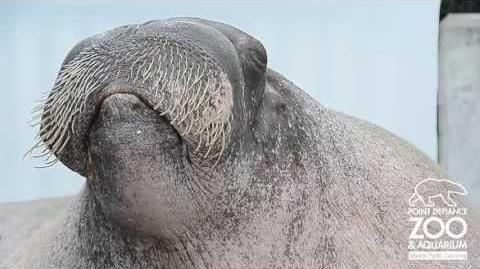 This isn't even funny. Why. Why. Why....
5
Kiddies block your ears, this guy is awesome, but he swears a lot.
4
Mario Eats A Mushroom.
3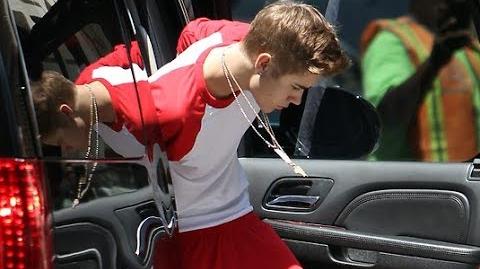 I think this egg smashing psychopath is naked.
2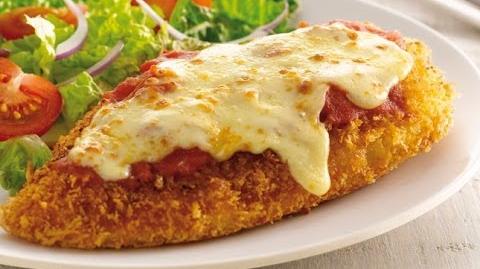 This is the correct way to make Chicken.
1
LITERALLY THE FUNNIEST CRAP I'VE EVER SEEN!
Bonus :P
I hope you enjoy this Top 10 list!